"Procrastination is perfectly healthy!"
Said absolutely no one ever. 
I've got to come clean. I haven't been my most productive so far this week. I've been putting off working on outlines and character arcs. I haven't been keeping up with my Goodreads reading challenge either.
Boohoo, I'm a failure, right?
I wish I could use work as an excuse but things have actually been relatively slower the past couple of days. So, what have I been doing not writing at a time when my metaphorical plate has been light?
I've been spending my time watching movies and playing board games with my family, online shopping (and by that, I mean for new books of course) and having my solo karaoke sessions (oh, how I missed singing!)
It's been good fun and definitely a well-earned rest but, in the back of my mind, that one little nagging voice keeps prodding me going, "Don't do it! Stop procrastinating, woman!"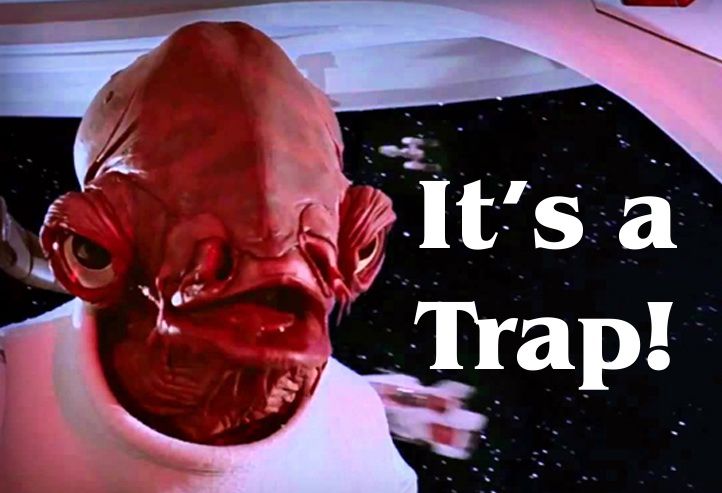 But it got me thinking…
Since when does procrastinating have to be a bad thing?
Sure, we've all read that one quote about procrastination being a thief, and heard the lectures a billion times from our teachers and mentors.
Don't put off doing something you can get done today. Don't be lazy. Don't let your creativity go to waste.
But being super productive 24/7 is simply not possible. Just like you need to catch up on your beauty sleep, your brain also requires creative breaks. I feel like writers put themselves under too much pressure to be constantly creating something but that doesn't have to be the case.
The first thing I do when I finish a writing project is give myself at least 2-3 days of writing-free time before I even start thinking about what to do next. So what if I spend that time binge-watching anime or playing Call of Duty for hours on end? That's not laziness. It's recharging.
Procrastination can be your mind's therapeutic retreat from all-things art-related.
Instead of viewing it as the villain to my muse, I prefer to see him as that chill, hip, "YOLO" friend I like to boogie with once in a blue moon.
Building procrastination into my creative routine and embracing it could be a lot healthier than feeling like utter crap every time I've taken a few days off for me-time.
A lot of writers talk about the importance of setting time aside to write every day, and I agree! But that doesn't have to equate to working on that super-important project or writing a kick-ass scene your novel needs. For me, sometimes it's this blog. Sometimes, it's journaling and simply recounting the events of my day.
The practice of daily writing is more about the connection to my words than the final product. Making sure to never lose touch with writing as a whole is the point of the exercise. At least, that's how I see it.
So, what's wrong with kicking back then and again to enjoy non-writing-related activities, guilt-free?
Absolutely nothing.